Welcome
The mission of the McDowell County Department of Social Services is to respectfully assist families and individuals by helping them maintain, and/or enhance their quality of life; to prevent abuse, neglect, and exploitation of vulnerable people in the community.
The Department of Social Services is located on East Court Street in Marion. The Department is responsible for implementing Federal and State human services programs.
People Focused & Service Driven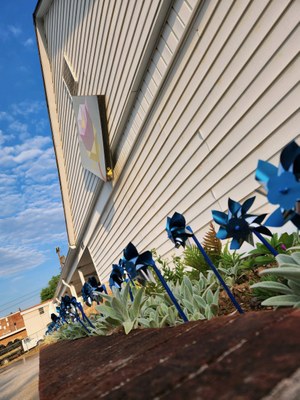 Income Maintenance Programs
Among Social Services' income maintenance programs are the work first program, food and nutrition program, low income energy assistance program, medicaid program and special assistance for adults.
Service Programs

Among the service programs, Social Services administers adoptions, adult care home case management, adult services, case management, child support, community alternatives program for disabled adults, adult rest homes, general assistance, guardianship, in-home aide, hospital social work, JOBS program, permanency planning, placement services for adults and children, protective services for adults and children, representative payee, services for the blind, medical transportation and clerical support.
Document Actions