Adult Services
Mission Statement: To provide quality services in a timely manner that will enhance the safety and well being of aged and disabled adults.
To learn more about services offered by the Adult Services unit, click on the individual service areas listed below.


Service areas: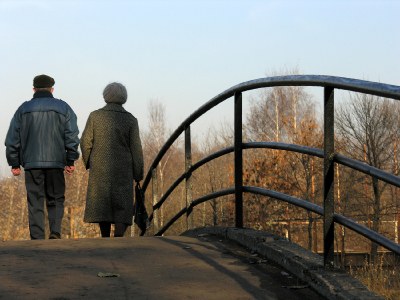 Adult Care Home Licensing and Monitoring
Adult Protective Services
Community Alternative Program for Disabled Adults (CAP-DA)
Guardianship Services
Individual and Family Adjustment
In Home Aide Services
Intake
Placement Services
Representative Payee
Services for the Blind
Special Assistance / In Home Program

Location/ contact information
The Adult Services unit is located at:
486 Spaulding Road
Marion, NC 28752
Heather Greene (Supervisor)
828-659-0844
Brittany Loftis 828-659-0851
Carole Markum 828-659-0843
Cindy Robinson 828-659-0841
Donna Shelton 828-659-0849
Jason Buchanan
Kanah Burk 828-659-0848
Latoya Godfrey 828-659-0846
Neva Galle 828-659-0842
Ray Burleson 828-659-0847
Sandy Freeman 828-659-0844
(828)652-3882- main fax
Hours of Operation
8:30 a.m. Until 5:00 p.m.
Monday - Friday

In the event of an emergency after hours or on weekends please contact the McDowell County Sheriff's Department at (828) 652-4000.
Document Actions