Adoptions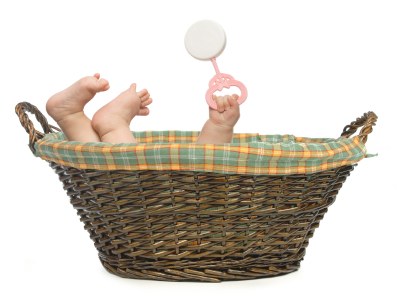 Adoption is a means of providing permanent placement for children who can never return to their family home. Adoptive homes are carefully assessed and, when approved, they must comply with state policy and legal procedures for adoption. Adoptive homes provide love, hope, and permanence to children who are legally freed for adoption.


Legal Steps for Completing Adoptions

Filing a petition for adoption
The first step is filing a petition signed by the adoptive parent, who must be a resident or living in the state for at least six consecutive months before filing the petition. The petition may be filed in the county where the adoptee lives, where the child placement agency is located or where the petitioner lives at the time of filing. The following documents must be filed with the petition:
Affidavit of parentage
Legal clearance documents
Pre-placement assessment (home study)
Non-identifying background information and health history form
Interstate Compact on the Placement of Children documents, if applicable
Legal risk statement, if applicable
Child support obligation, if applicable
Once a petition is filed with all of the proper documents, the Clerk of Court will order the agency to make a report on the proposed adoption, if required for that type of adoption.
Filing a Report on the Proposed Adoption
This report is filed in court by your assigned adoption social worker. This report includes a history and family background of the child, the birth parents and the adoptive parent(s), an assessment of the adjustment of the child and family, and a recommendation as to whether the adoption should be finalized.

Before the adoption is finalized, an itemized list of any out-of-pocket costs, such as filing fees or court costs, must be filed with the court.


Decree of Adoption
The Decree of Adoption makes the child legally one of the family.


Birth Certificate
The child is issued a new birth certificate after the adoption documents are sent to the N.C. Division of Social Services where they are indexed for permanent retention. The division notifies the Bureau of Vital Statistics in the state in which the child was born to issue a new birth certificate. The certificate shows the adoptive parent(s) as the child's parents and reflects the child's new name, if changed. This agency may release any non-identifying information after the adoption is finalized, but the law does not permit any identifying information to be released.
(NOTE: Information above was obtained from NC Kids)
Document Actions