Crisis Services
General Assistance & United Emergency Fund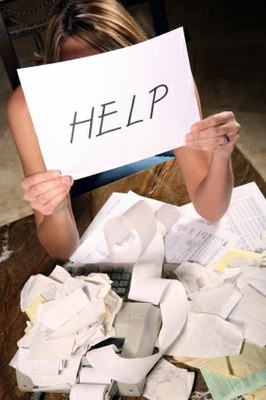 General assistance is used for emergency situations. The use of general assistance funds is made at the discretion of the director and after all other sources of help have been examined.



United Emergency Fund (UEF Fund)
This money is distributed through the United Way of McDowell County. DSS receives this money on a quarterly basis.


Money can be used for power disconnect notices, water disconnect notices, eviction notices. It is not limited to these. Circumstances that would be considered a crisis situation are reviewed on a case-by-case basis. These funds can only be used if the assistance will solve the crisis.
Money is also used for emergency assistance with medications. The medication must be for a life threatening condition. Usually our assistance involves paying for medications such as antibiotics, asthma medication, insulin, and heart medication but assistance is not limited to only these medications. If the prescribing physician indicates that a certain medication is for a life threatening need then EUFmonies can assist if the person qualifies.
Clients apply at DSS. When the client comes to DSS to apply they will know then if they are eligible for this assistance. Arrangements are made in the office for assistance being requested. No cash money to clients. A check is issued to the vendor that payment is to be made to.
The total amount of assistance per household per year is $100.00. The year runs Jan through Dec.
Document Actions